A few weeks ago, I stumbled across the Great British Bake Off on Netflix and fell in love. Compared to American reality television, everyone's so nice! Bakers who are kicked off at the end of an episode get hugs and "I'm sorry" and "you're going to be great!" instead of "pack your whisks and go" or "give me your apron." It's the best.
Also: the food looks amazing. Especially the food from this episode, which introduced me to the wonder that is povitica.
Povitica is (apparently) a "Eastern European sweet bread [that] is traditionally served at Christmas, but [that] makes a delicious tea time treat at any time of the year."
It's also one of the coolest-looking breads I've ever seen. Check this out: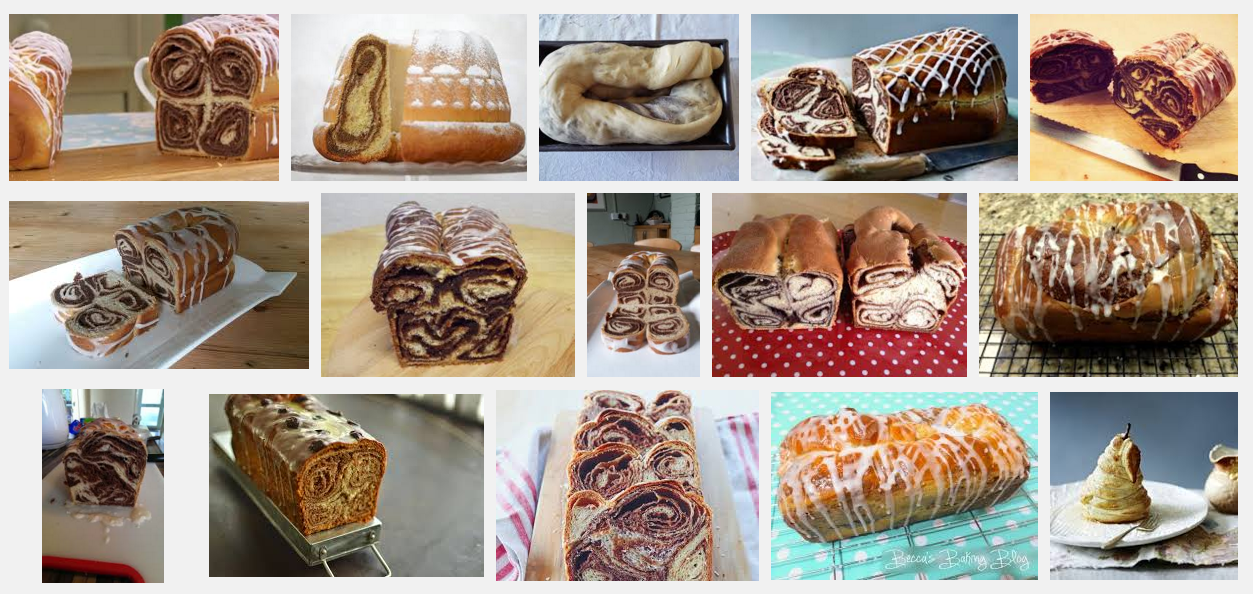 I did some obsessive googling after watching the show and found out that some of the most well-known povitica in America comes from a bakery not too far from where I grew up. The bakery shows off how it's made in this video:
After waffling a bit over whether I could ever roll dough that thin and how I would possibly find space on my apartment countertops and if I'd be able to spread out the filling and roll up the dough without making a giant mess, I decided last night to give things a shot, using the quarter version of this recipe (the full version makes FOUR LOAVES, so be careful, there).
I don't think I've ever been as proud as when I pulled this out of the oven: